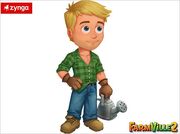 Gus is a man that appears along with the Valentine's Day quest. He is apparently having 'love problems' and he wants us to build a Sweetheart Tree for him. He could sometimes come to our farm, sits on the tree, plays guitar, while gazing at something distant (most likely thinking about his crush). Looks like his crush is actually Marie, as shown as the carving on the Tree, G*M.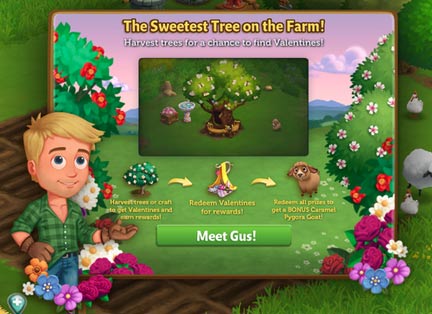 Ad blocker interference detected!
Wikia is a free-to-use site that makes money from advertising. We have a modified experience for viewers using ad blockers

Wikia is not accessible if you've made further modifications. Remove the custom ad blocker rule(s) and the page will load as expected.